Dignity we are proud of
Projects delivered on time
You get completed and checked product at a specified time
We are deeply working on all of the nuances in the prototype and design, deeply to the details, patiently answering all of the questions.
We have an office for the private meetings in Russia, Ukraine and Israel
f you are lacking online-format, we are happy to have an offline meeting with you
We are engaging you to the active discussion of a project to withdraw the solution that perfectly fits your tasks and needs
That provides terms and conditions and free correction as well as the time schedule
Stage-by-stage payment for the results
You complete the refund only for completed work – no risks. We provide you with the convenient co-working format.
Everything for your convenience
We show you the project gradually, so you always sure when are all of the parts finished
We are here to communicate with you via phone, e-mail, messengers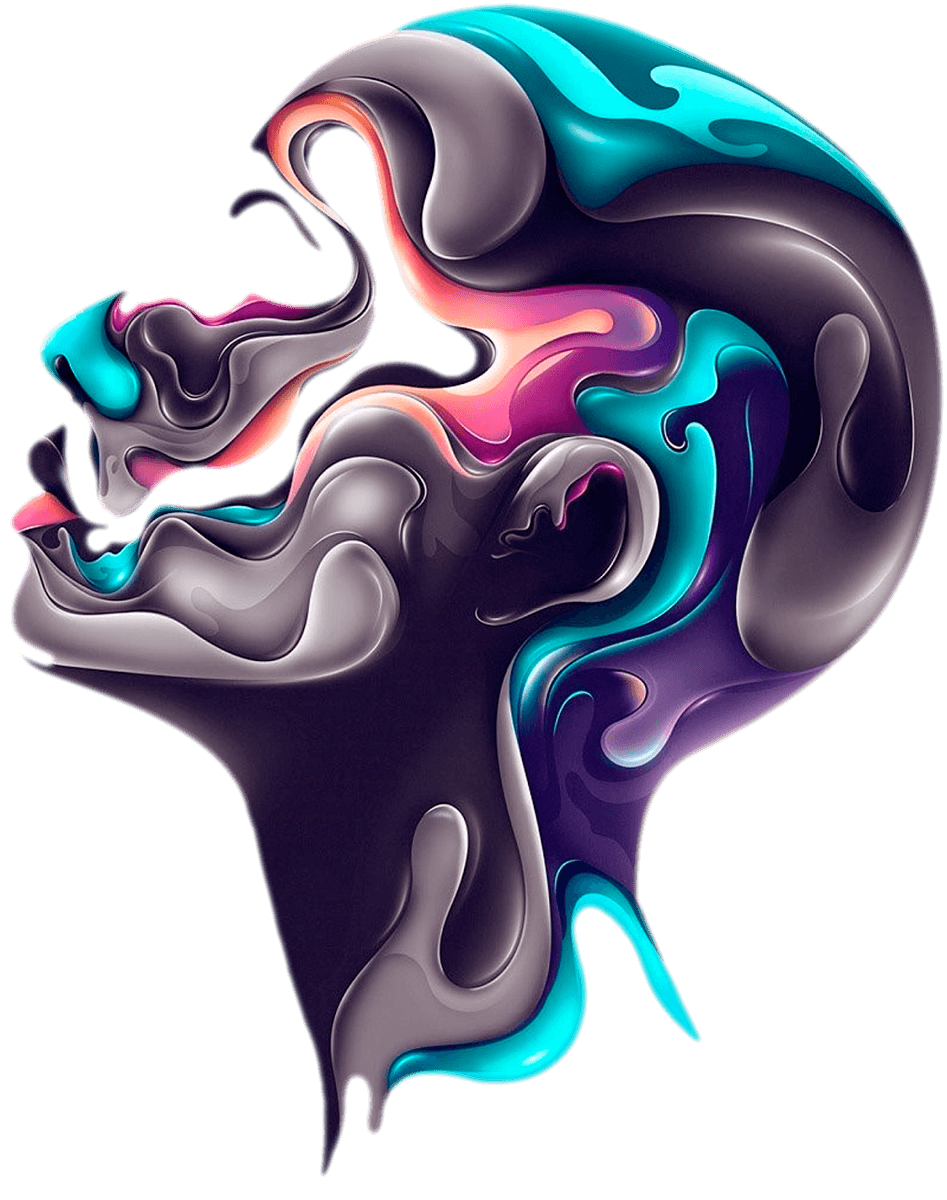 If you want to pump your business
We collaborate with the different groups of clients, solving your problems and tasks in the most efficient way
If you are a design company
We are your reliable partner, who extend your business` possibilities. We can represent your interests as a part of your team, subcontracting and on eligible conditions. By offering your clients full scope of services, you are rising the loyalty, the average check and the net profit multiple times
If you are a business owner
We will fill your business with the newest trends, innovations and proved working decisions. We provide you with an any product for any sphere: beauty, health, foodstuffs, service, restaurants and cafes, hotels, online education and many many more. We will spare you from the need for work through intermediaries
1. What comprises the cost?
The final value is always individual: it depends how complicated TK is, the amount of mock-up, page making, programming of the functions, catalogue loading, editing and posting content and lots more. Every solution is granted, we report on everything that was performed on every stage of a performance
The remote layout of collaboration is set up in our company for a long time. We will align the terms of a contract via e-mail, mailing it with a delivery service and wait for signed copy
3. What if I won`t be satisfied with the result?
To exclude the possibility of this outcome we are involving our clients into the discussion. It is important for us to make your project as a reflect of your character, business specification, and so it corresponds to the customer`s needs. That's why every stage of a project is aligned with you on every stage
4. Is it possible to get the template of a contract before the TK?
Sure, its your tight to study our working process
This question is already solved. Nowadays we have a huge variety of different services via video and audio mailing, tasking, etc. You won`t even feel that the process is going distantly
Experts answer the most popular questions
5. How to ensure the monitoring of a project online?
Click here to estimate the cost of your project!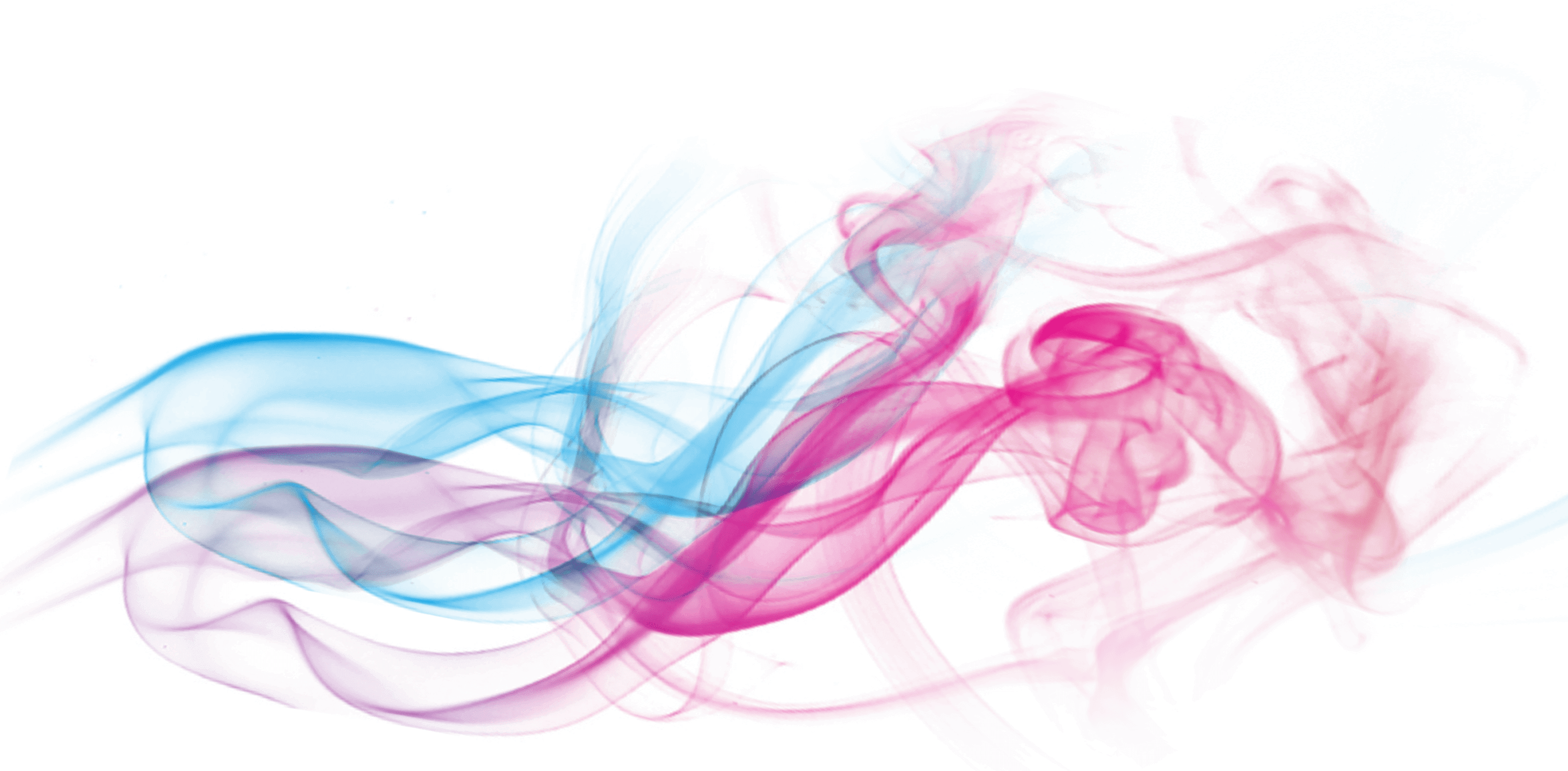 Our team – is a group of people, who are into work for 100 %. We are always easy and comfortable to work with, because we take every project with a great enthusiasm and efficiency. It is essential for us to do our job to perfection.
Our experts



























Each staff member is an expert
.
We complement and support each other, that`s why we have only the highest class specialists, who has shown their level in the variety of diverse projects.






2. How to make contract remotely, if there is no opportunity to go to the office?